We represent several site furniture manufacturers and offer a full line of benches in a variety of styles and materials. From recycled plastic to steel, memorial to circular, we've got a bench for every need and environment.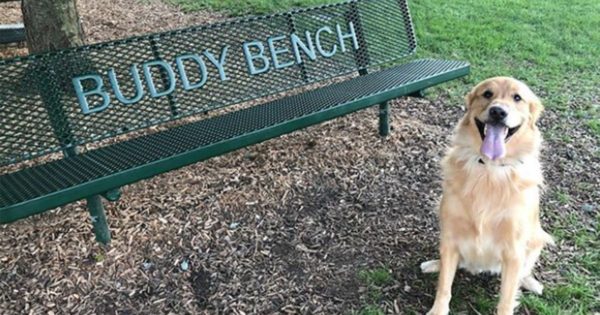 Spark new friendships at your school or community gathering place with a Buddy Bench!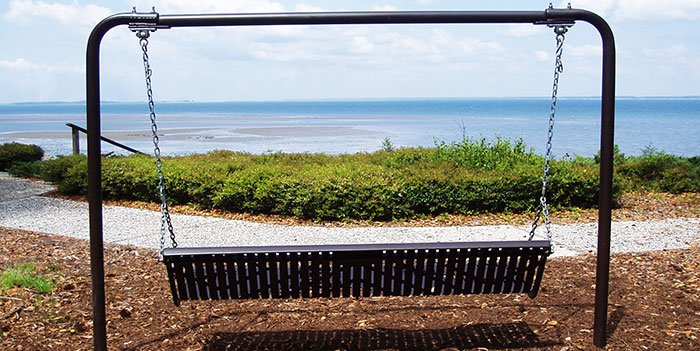 A Swinging Bench offers a perfect way to relax and enjoy the outdoors.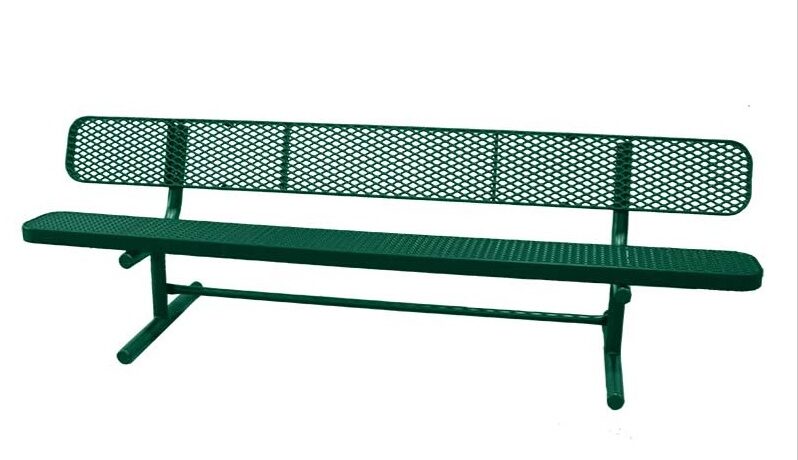 Plastisol-Coated Player Benches
Built for durability, Plastisol-Coated benches will weather the elements in high-use environments.